OUR STORY
We are pioneers in the New Zealand GPS mapping industry.
GPSit use the latest aerial mapping technology to produce accurate farm and orchard maps for our clients.
HUMBLE BEGININGS
Our founder Matt Flowerday has always tried to find better and easier ways of doing things since he was a young man growing up on his family's kiwifruit orchards. So, with his curiosity, Kiwi ingenuity and a GPS unit, Matt began mapping orchards and farms, forming GPSit in 1998.
As the demand for mapping grew throughout New Zealand, Matt brought on new employees to join him plus acquired cutting-edge technology to pioneer the industry's landscape.
Over twenty years later, GPSit have now mapped land throughout New Zealand, predominantly in the horticulture and agriculture industries. We have provided maps, data and projects for many businesses and organisations including powerhouses like Zespri and Fonterra.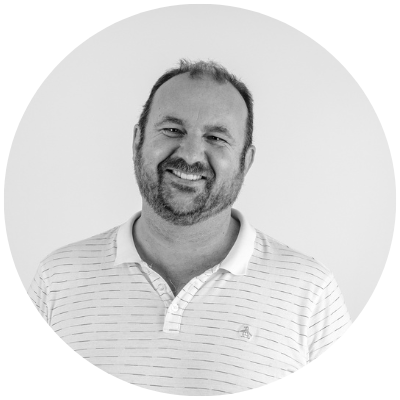 GOOD PEOPLE DOING GOOD WORK
We believe who we are as people is as important as the services we provide. That is why we genuinely enjoy what we do, who we do it for, and most importantly, who we do it with. Our team of experts are deeply rooted from the primary sector so your map is in experienced and knowledgeable hands. We are always open to talented and enthusiastic people who want to join our team. Get in touch now about available opportunities.