GIS SOLUTIONS
GPSit deliver high-quality, strategic consulting and innovative, customised GIS solutions to our clients using the ESRI platform.
We are at the forefront of the latest GIS technology
We have extensive experience in developing GIS solutions across various industry sectors including agriculture, horticulture and Government.
Our development team is constantly pushing the boundaries of what can be achieved with mapping software. Here at GPSit we love new technology and are always looking at ways to utilise it further in our business and for our clients.

Learn more about our recent projects below.



Esri's ArcGIS is the world's most powerful mapping and spatial analytics software. It is fundamental in helping businesses achieve positive outcomes. GPSit is the Esri Global Agri-business partner and we are among the top Esri AppStudio developers worldwide.
FONTERRA
TIAKI APPLICATION
As a technology partner of Fonterra GPSit developed a GIS-based auditing system called "Tiaki" to help address water quality concerns caused by dairy farming. This solution allows Sustainable Dairy Advisors (SDAs) employed by Fonterra to record, review, and classify on-farm data such as farm boundaries, waterways and crossings.
Tiaki is a highly customised solution that is easy to use, available online or offline and has the capacity to grow. There are now 200+ users of our software and it is delivering over 5,500 Farm Environment Plans for Fonterra farmers.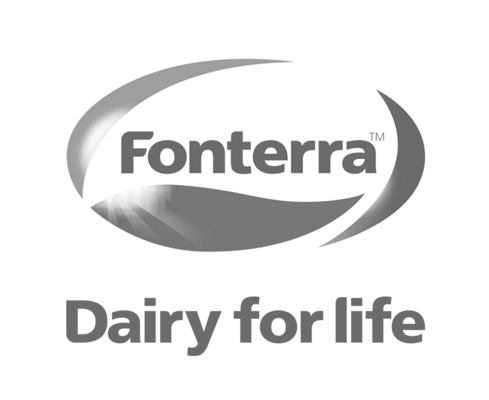 HALTER
DIGITAL TERRAIN MODELS AND ORTHOMOSAIC IMAGES
GPSit collect high-spec imagery and drone data from Halter's client farms in the Bay of Plenty. Halter then use this data to implement their incredible New Zealand based technology.
Our mapping allows us to develop a highly accurate 3D model of the farms with approximately 3cm accuracy. This is to meet an essential component that Halter require so they can ensure cows can safely move around the farm with their solar-powered, GPS enabled smart collars.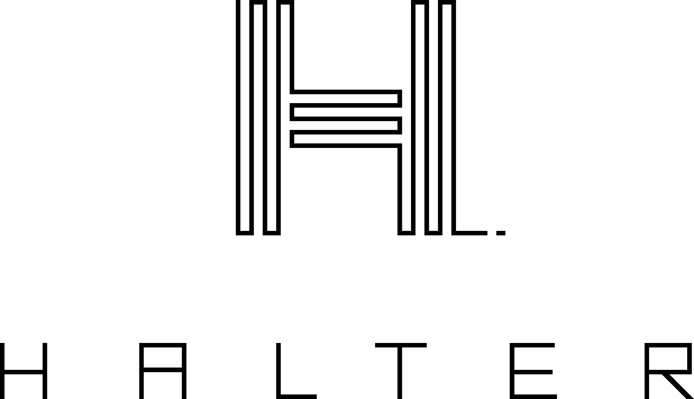 WATERFORCE
IRRIGATION MANAGEMENT TOOL
We developed an irrigation management tool for New Zealand's leading irrigation company WaterForce that helps farmers optimise pivot irrigation.
The solution interacts directly with their Variable Rate Irrigation (VRI) system so users can create irrigation zones, change irrigation rates, and calculate flow rates across a full pivot rotation. The application also displays key irrigation metrics to ensure that prescriptions meet minimum and maximum water flow thresholds.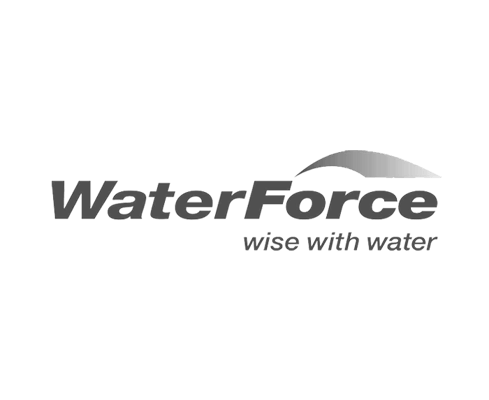 ZESPRI
CULTIVAR LICENCING AUDIT PROGRAMME
GPSit developed Zespri's cultivar licencing audit programme in 1999 and have managed it ever since. This surveying programme is to ensure growers comply with their kiwifruit licence agreements for planted areas.
We capture survey data and drone imagery before embedding it into a GIS dataset containing over 20,000 blocks from approximately 2,500 orchards. This way we can determine individual grower audit results before reporting them to Zespri. We can also monitor orchard activity such as crop yields and spray analysis.
As a result, the Cultivar Licencing Audit Programme allows Zespri to monitor kiwifruit supply and achieve the best possible grower and orchard returns.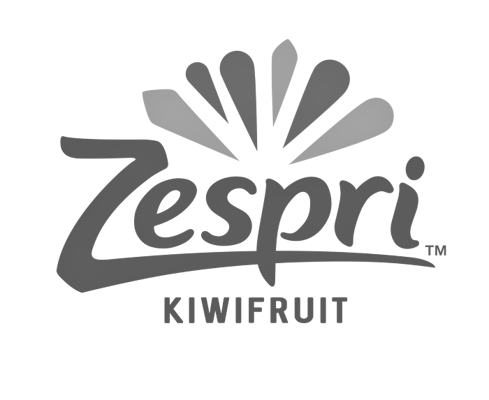 HOW CAN WE HELP?
Our software and apps are effective, easy to use and exceed our clients' requirements.