PRINTED PRODUCTS
GPSit offer a wide range of printed products so you can access your map anytime and anywhere.
ORDER NOW
WHITEBOARDS
Whiteboards are our most popular item.
They are durable, high-resolution, full-colour print to vinyl on ACM signboard. Your whiteboard map will provide an easy-to-use form of communication.

Whiteboards are designed to your specifications.
Available in three sizes: small, standard or large.
Priced from $743+GST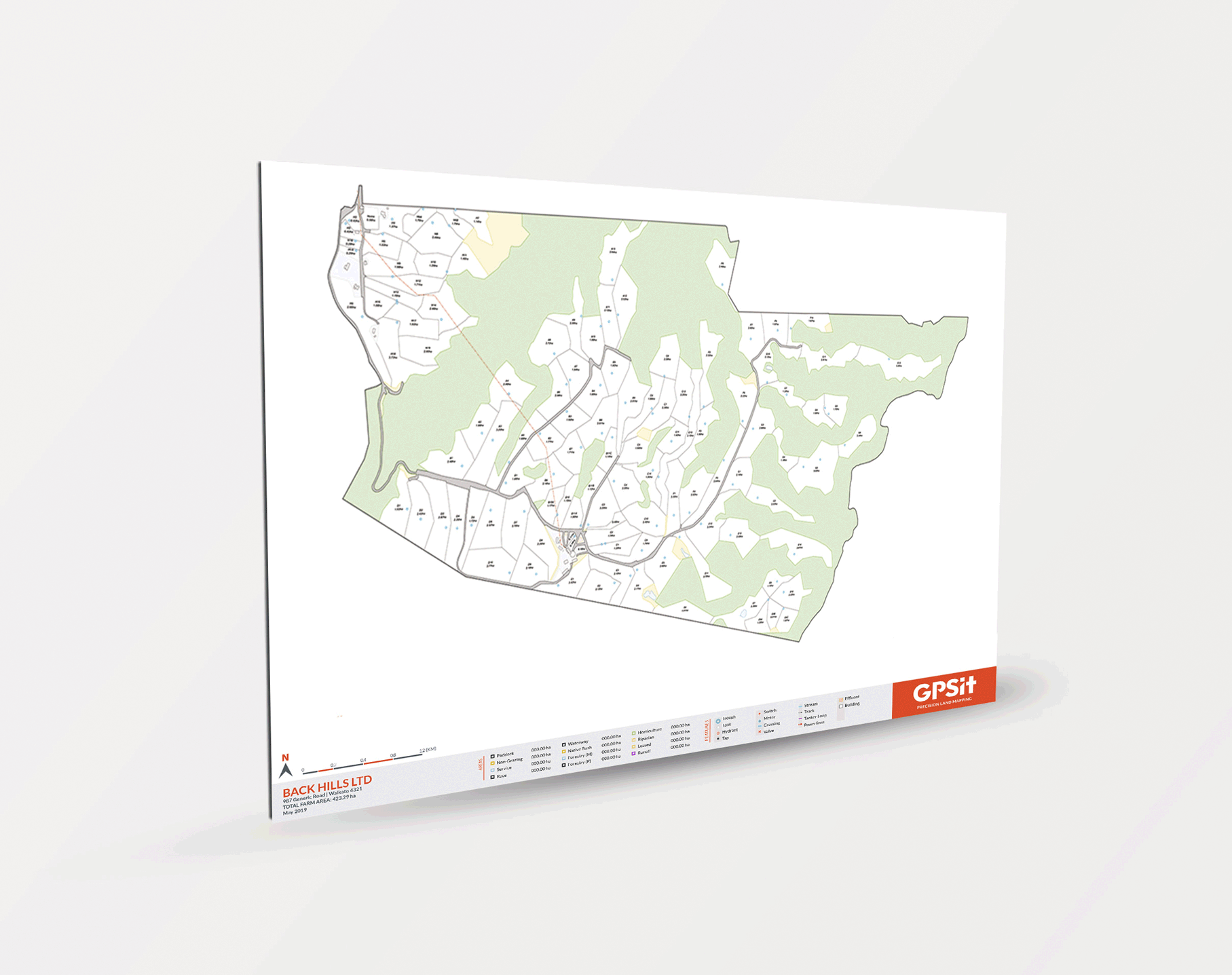 MAP PADS
Paper leaf pad with glued top edge. Our tear-off pads are regularly used by management, staff and contractors to provide clear directions around the property and instructions.
Available in 100-leaf pads in A4 and A3 sizes.
Priced from $95+GST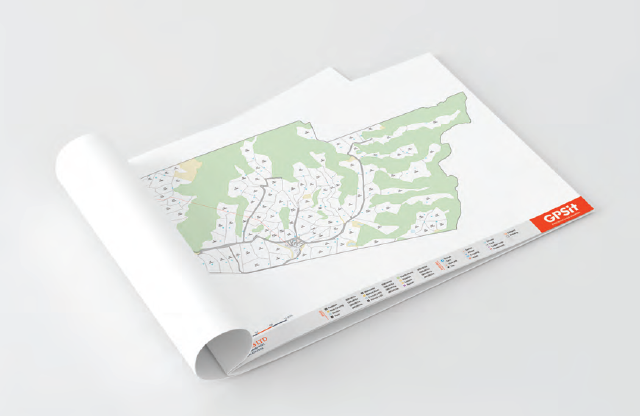 POLY-SYNTHETIC PAPER
Tear and water-resistant product that is ideal for display maps and light on-farm use.
Available in various sizes: A3, A4, A1 & A0.
Priced from $40+GST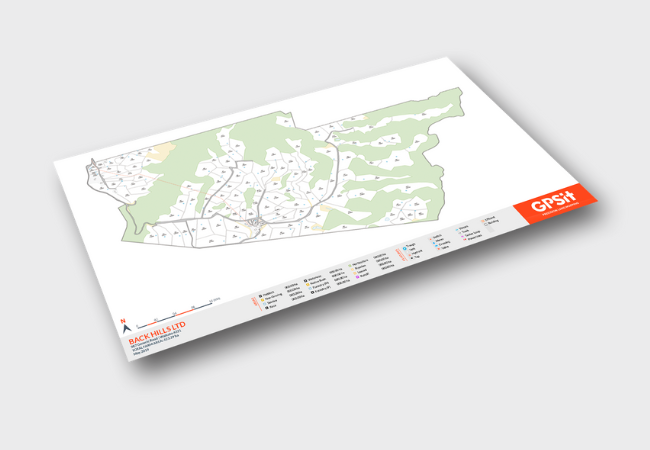 PVC BANNERS
These are made from highly durable canvas-like material and are great for on-farm use. The synthetic wall banners are water and tear-resistant.

Available in various sizes: A3, A4, A1 & A0.
Priced FROM $40+GST